I know the fear stutterers face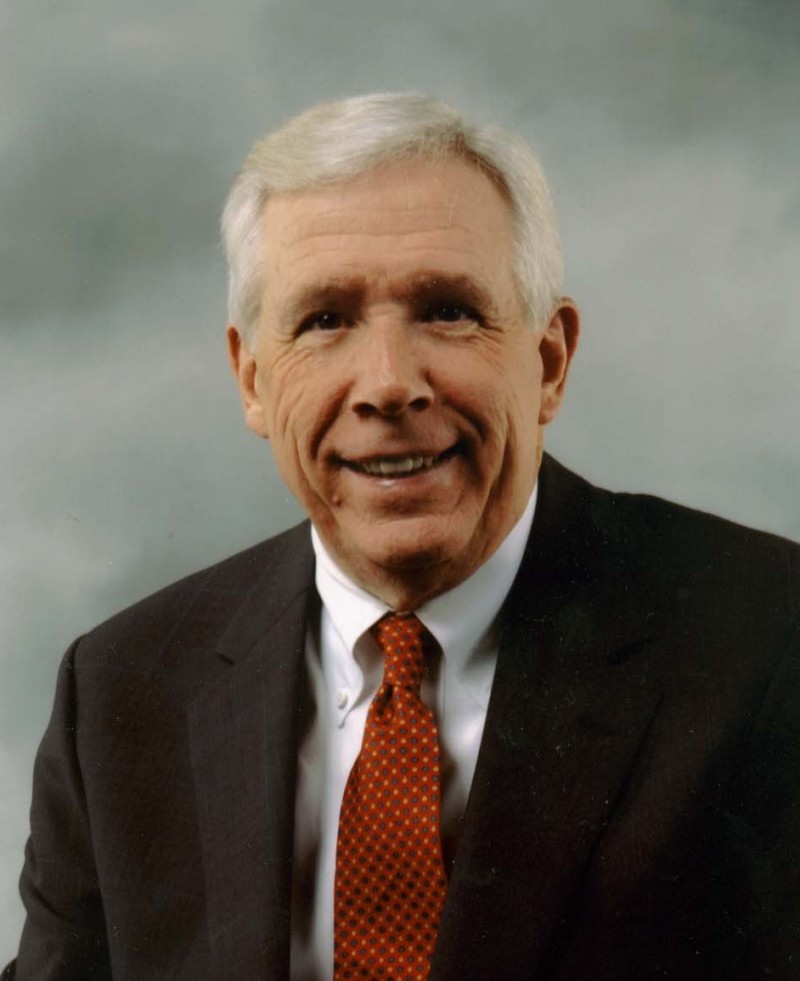 Congressman Frank Wolf –
I have served in Congress for 17 years. That means I have given thousands of speeches: on the House floor; at graduation ceremonies; at Rotary clubs; on the campaign trail. Public speaking is a big part of my job. I am also a lifelong stutterer.
I wanted to be in Congress since third grade. My classmates would laugh at me when I would talk about what I wanted to do, saying "Wolf, how can you run for office, you can't even speak before our class?"
Those of us who stutter know there is not a miracle cure. No surgery. No pills. No intensive weekend retreats. Some people outgrow it. Some people respond well to years of therapy and learn to speak fluently with almost no trace of difficulty. But for many others, myself included, stuttering becomes a lifelong struggle.
Even today, I practice and re-practice each of my speeches. I mark the text of my speeches a certain way to help with my delivery. There are certain words I avoid. I try not to get overtired before giving a big speech for fear of triggering a stuttering block. I still do not like to talk on the phone.
For those of us who stutter, and for the millions of parents with children who stutter, we all know stuttering becomes more challenging for teenagers. Kids can be tough on a classmate who stutters, and for some, the teasing and mocking can be too much.
We must help people who stutter understand that there are many people who know first-hand how difficult it is for someone who stutters and that help is available. We need to be patient, kind, understanding and attentive. We need to show we care.
In May of 2014, I gave the graduation speech at Christopher Newport University in Newport News, Virginia. There were several thousand people there, including graduates, parents and grandparents. It was a big speech. To a big crowd.
I devoted a large portion of my remarks to another graduation speech. One given a year earlier at Hamilton College in Clinton, New York, by Susannah Parkin – a stutterer.
Susannah talked about the fear stutterers have about speaking in public. She said, "It is important to do things in spite of our fear. We know this to be true…"
She then goes on to make another important point: "My second message is a slight revision of the first. I believe that we should do things in spite of our fear, but I also believe that sometimes we have to go even further. We have to do things because we are afraid. We have to see a situation, recognize our fear, and do it because it scares us. We have to see fear as an opportunity for growth. We have to seek out challenges. Facing our fear with a sense of purpose makes us stronger because it puts us in control of our fear."
I know the fear stutterers face. I experience it every day. I thank God for stuttering. I probably would not be in Congress had I not stuttered.
Have something to say?
Share your story