Discrimination Against My Stutter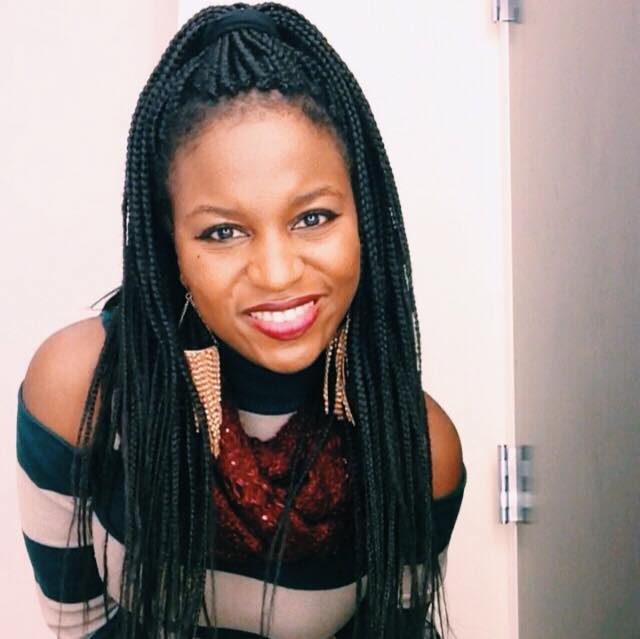 Growing up, I always struggled with my stutter. As a child, I was silenced, bullied, and ashamed about how I spoke, which led me to hide my stutter from other people. Although I struggled with my stuttering, in high school, I was sent to Camp Our Time (now Camp SAY), where I had the opportunity to meet other people who stutter as well as build up my confidence. After attending the camp, I was inspirited to create a blog (Stutter With A Group) and conduct speeches about my experiences as a person who stutters.
On Thursday, January 21st, 2016, I was discriminated against at an airport because of my stutter, a disability that I had no control over.
I was traveling back to the United States of America from my Costa Rican study abroad program to visit my family in Washington D.C. As I went through customs in the Hartsfield–Jackson Atlanta International Airport, I was asked what country I was traveling from. I have always struggled with saying "Costa Rica." When answering the question, I begin to stutter on  "Costa Rica," but I eventually got the word out. When I answered the question, I was pulled aside to another section of customs. I was detained for over an hour. I was asked to take a seat, in which I complied. I was then asked to approach another staff member sitting at a desk. The first thing the guy asked me was "Is there something wrong with you?" In reply, I told him that I had a speech impediment and that I stuttered. After I explained my disability, the questioning did not stop. What upset me the most was that the staff member told me that it didn't sound like I stuttered and referred to my stutter as a "problem." During this moment, I felt trapped, voiceless, and traumatized. Later in my conversation with the staff member of customs, my phone was taken away from me, restricting me of any form of communication with my family. I was accused of lying and being dishonest, which caused me to feel belittled and bullied. I was silenced but not broken.
After I was released, I immediately called as well as visited the supervisor of the U.S. Custom & Border Protection Office at the Atlanta international airport The supervisor apologized for the incident and I was told that the staff members would be spoken to about proper conduct when working in customs. In addition, I wrote a letter to the U.S. Custom & Border Protection Office, explaining what happened to me as well as requested a personal apology.
What scares me the most is that this will happen to me again when traveling abroad. In addition, I want to prevent this from happening again to other people who share my experiences as people who stutter.
This is not the first time that a person who stutters has been detained in customs for their speech impediment. It happens all of the time. I want others to know how to properly deal with a person who stutters when encountering them. I cannot bear to see other people who stutter be silenced for something that they have no control over.
I want to fight this issue and let other people know that people who stutter have a voice. I refuse to be silent.
Have something to say?
Share your story