Evan R. Bell is the epitome of everything the Budd Mayer Advocacy Award represents. For over a decade he has been a powerful advocate in every way, including his crucial advisory role on SAY's Board. Mr. Bell's business acumen is matched only by his passion and huge heart. He has personally helped so many children from families-in-need attend SAY programs. Evan is the Managing Partner of Bell and Co., CPA's, a New York business management firm established in 1982.
Named as one of the "Top Power Business Managers" by Variety and The Hollywood Reporter, Mr. Bell offers expertise in managing clients' personal financial affairs, defining goals and strategies for lifelong financial independence.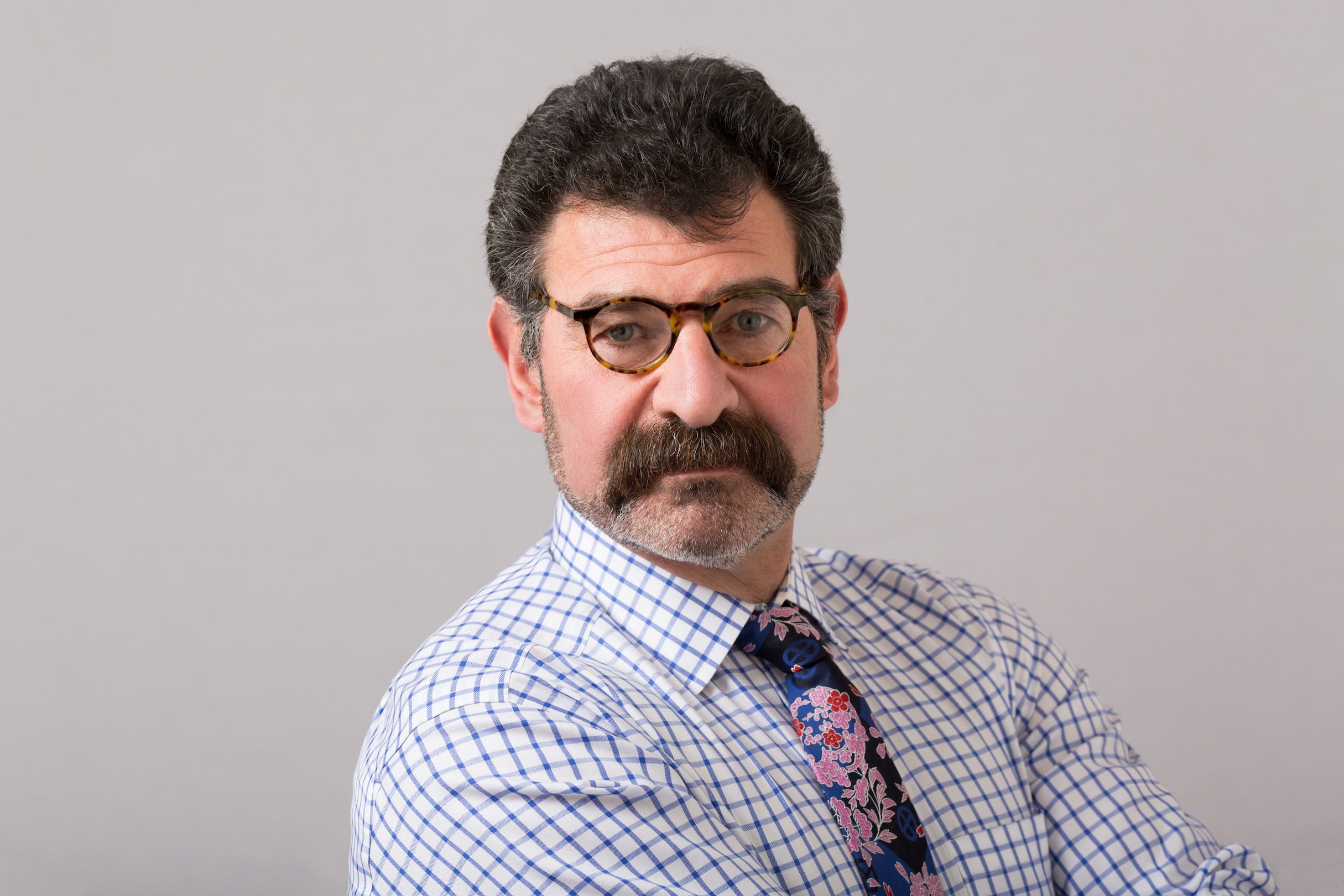 I am honored to be recognized by SAY and to help kids find acceptance and belief in themselves. To everyone that stutters, know that we want to hear your voice.