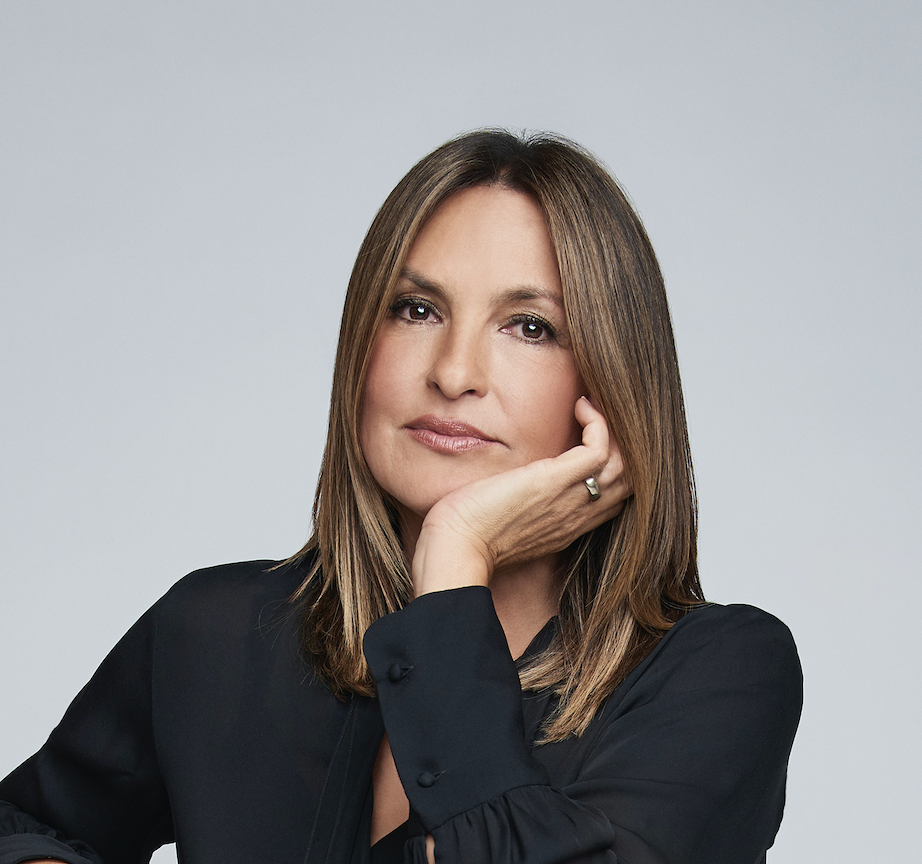 Mariska Hargitay – Award-winning Actress & Producer
Mariska Hargitay plays Captain Olivia Benson on the NBC series LAW & ORDER: SVU, where she is also an Executive Producer and has directed multiple episodes. She won an Emmy for Outstanding Actress in a Drama, a Golden Globe Award, and earned an additional seven Emmy nominations, five SAG Award nominations, and two Gracie Allen Awards for American Women in Radio and Television.
Mariska's role on SVU awakened her to burdens that survivors of trauma often carry: the weight of shame, judgement and isolation. Inspired by their courage, she founded the Joyful Heart Foundation in 2004, whose mission is to transform society's response to sexual assault, domestic violence and child abuse, support survivors' healing, and end this violence forever. At the heart of their advocacy work is the "End the Backlog" campaign, which aims to eliminate the backlog of hundreds of thousands of untested rape kits sitting in storage across America, so that survivors can get the closure they deserve.  She produced I AM EVIDENCE, an HBO documentary film on the topic that premiered in April 2018 and received an Emmy for "Best Documentary" at the News & Documentary Emmy Awards in September 2019.
Mariska also co-produced EMANUEL, a documentary about the Charleston church shooting which premiered in June 2019, and MY BEAUTIFUL STUTTER, a documentary about a summer camp for young people who stutter.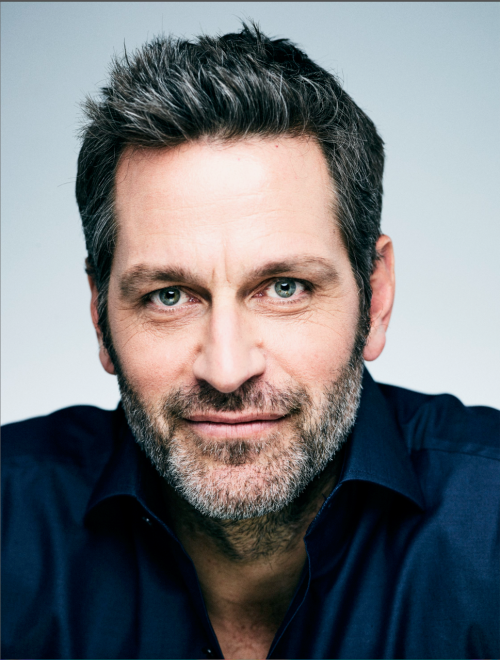 PETER HERMANN – Award-winning Actor/Producer/Writer
Peter Hermann most recently starred as Charles Brooks on Paramount Network's hit romantic comedy Younger. His credits also include performances on Broadway in Talk Radio and the Tony-Award winning Lincoln Center production of War Horse, the critically acclaimed film United 93, directed by Paul Greengrass, and a recurring role on NBC Universal's Law & Order: Special Victims Unit for the last 23 seasons. He is the author of "If the S in MOOSE Comes Loose," his first children's book from HarperCollins, with illustrations by Caldecott winner Matthew Cordell. A graduate of Yale University, he was a charter member of the Teach For America Teaching Corps. Peter lives in New York with his wife, Mariska Hargitay, and their three children.