Joe Moglia coached football for 16 years before joining Merrill Lynch in1984. Over 17 years, he went from the #1 producer as a institutional bond salesman and ultimately served on both the institutional and private client executive committees. Mr. Moglia became TD Ameritrade's CEO in 2001, and in seven years, shareholders earned a 500% return, market cap increased from $700 million to $10 billion, and client assets grew from $24 to $280 billion. In 2008, Mr. Moglia became Chairman of the Board, and returned to coaching. Currently Head Football Coach & Chair of Athletics at Coastal Carolina University, Joe has been part of seven championship teams in the last 9 years, with four National Playoffs & three Conference Championships; named Conference Coach of the Year twice; AFCA Regional Coach of the Year in 2014; won the prestigious Eddie Robinson Award for National Coach of the Year in 2015; inducted into four Halls of Fame and received three Honorary Doctorates.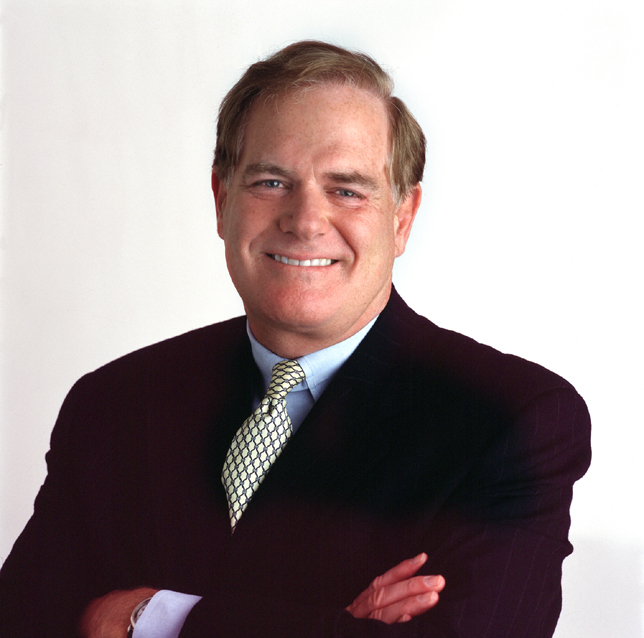 I am honored to be recognized by SAY and to help kids find acceptance and belief in themselves. To everyone that stutters, know that we want to hear your voice.
Evan R. Bell is the epitome of everything the Budd Mayer Advocacy Award represents. For over a decade he has been a powerful advocate in every way, including his crucial advisory role on SAY's Board. Mr. Bell's business acumen is matched only by his passion and huge heart. He has personally helped so many children from families-in-need attend SAY programs. Mr. Bell is the Managing Partner of Bell and Co., CPA's, a New York business management firm established in 1982. Named as one of the "Top Power Business Managers" by Variety and The Hollywood Reporter, Mr. Bell offers expertise in managing clients' personal financial affairs, defining goals and strategies for lifelong financial independence.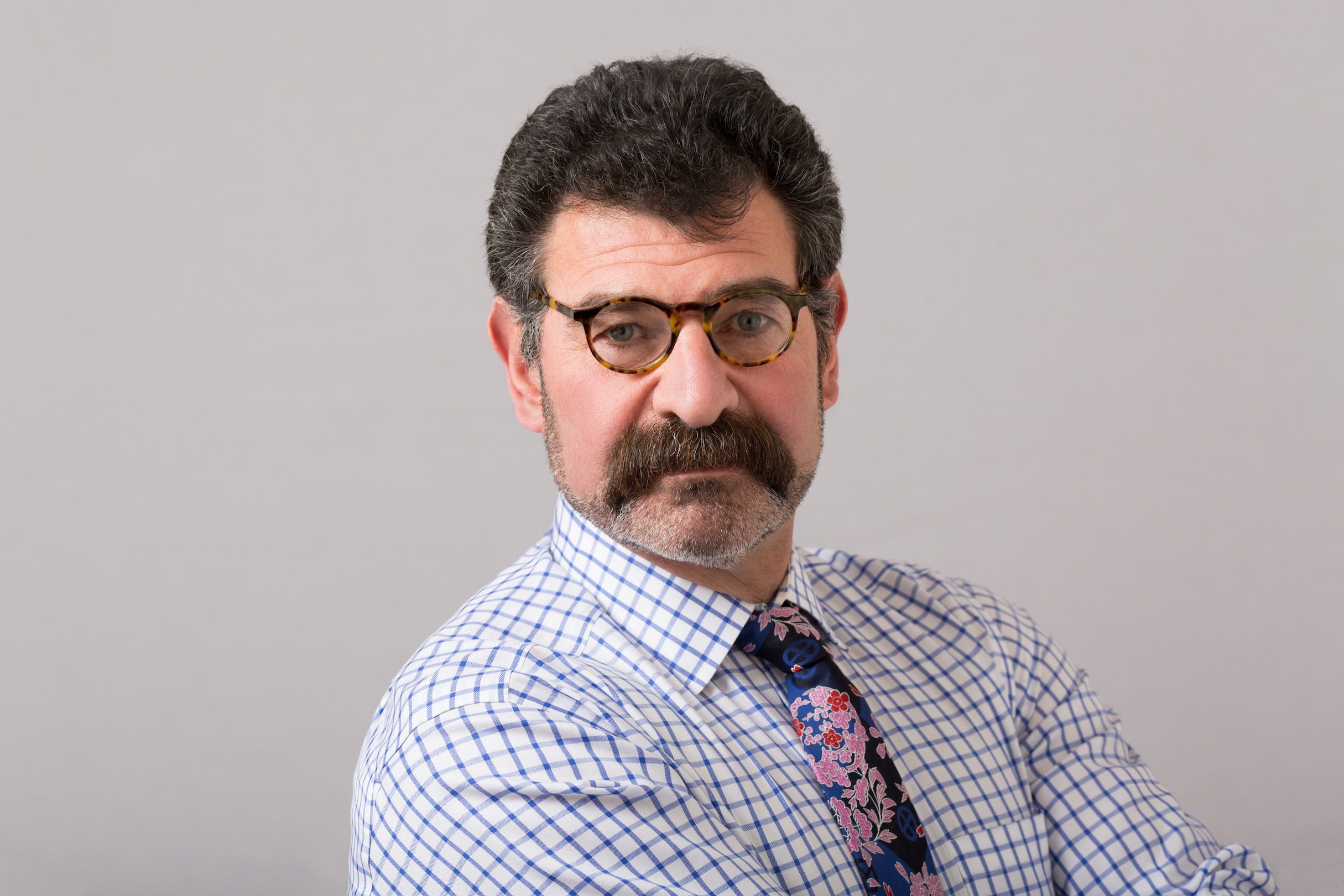 I am honored to be recognized by SAY and to help kids find acceptance and belief in themselves. To everyone that stutters, know that we want to hear your voice.
Helen Mirren is one of the most well-known and respected actresses with an international career that spans stage, screen and television. She has won many awards for her powerful and versatile performances, most notably the Academy Award for the film The Queen. In television she is known for her role as DCI Jane Tennison in Prime Suspect, her Emmy Award-winning performance in Elizabeth 1 and most recently Phil Spector for which she won Best Actress at the SAG awards. Mirren's recent film projects include, playing Hedda Hopper in Trumbo and the thriller Eye In The Sky about drone warfare. She was awarded the prestigious BAFTA Fellowship in 2014. She recently reprised her role as Queen Elizabeth II on Broadway in The Audience, to acclaimed reviews and won a Tony Award for Best Actress.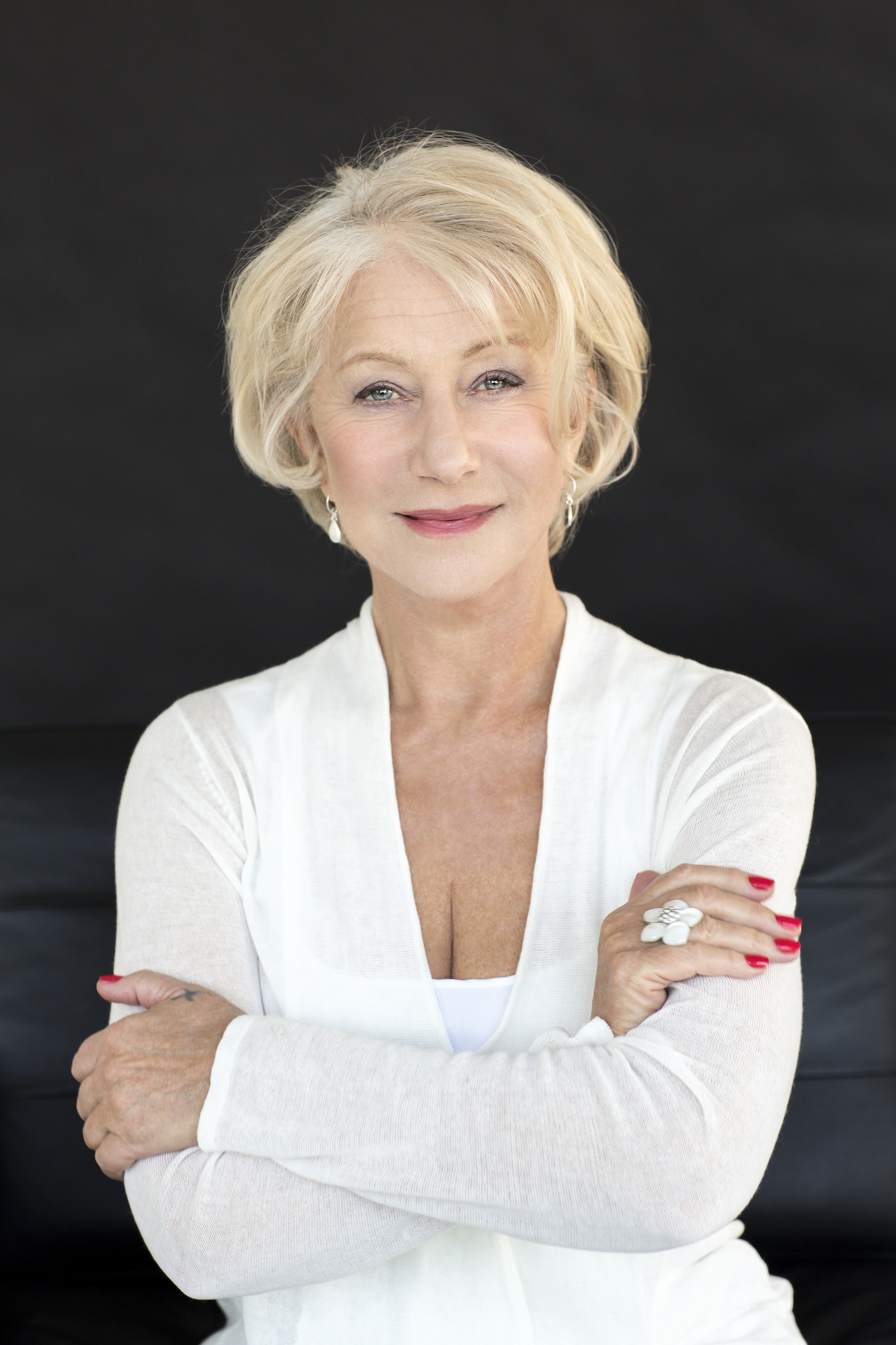 I'm thrilled to host this exciting gala with my friend Kelli O'Hara, and am honored to take the stage with the inspiring children of SAY.
Kelli O'Hara has unequivocally established herself as one of Broadway's great leading ladies. She won a 2015 Tony Award for Best Leading Actress in a Musical for her performance in The King and I. She has delivered powerful performances on Broadway since 2003, receiving numerous Tony, Drama Desk, Drama League, & Outer Critics Circle nominations. Kelli O'Hara has also received critical acclaim for her performances with the New York Philharmonic and Metropolitan Opera; has sold out solo shows at Carnegie Hall & Town Hall; is a frequent guest artist on the PBS Memorial Day and July 4th telecasts; has performed several times as part of the Kennedy Center Honors; and in addition to numerous film and television roles, she has released two solo albums.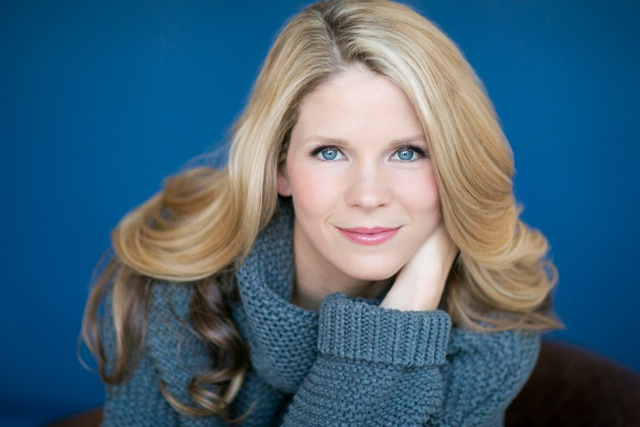 I have been inspired for 13 years by the work SAY has been doing. As a parent and a person who has benefited from using my voice to express myself all my life, I want to do everything I can to support an organization for kids that honors their self expression and helps them find their voices.