WHEN:
Sunday, January 19, 2020 – 12 PM
WHERE:
Joe's Pub, NYC
Sunday's

Confident Voices Songwriting Project Performance

 was an absolute TRIUMPH!! What a joy to watch these incredible kids singing their hearts out to a capacity crowd at

Joe's Pub

!
HUGE thanks to all of our superb Mentors and Teaching Artists, the wonderful band led by SAY's Musical Director

Everett Bradley

& SAY's amazing Confident Voices Team.
And to our remarkably brave Songwriting Project participants…we are so lucky to have shared in your beautiful original songs.

❤️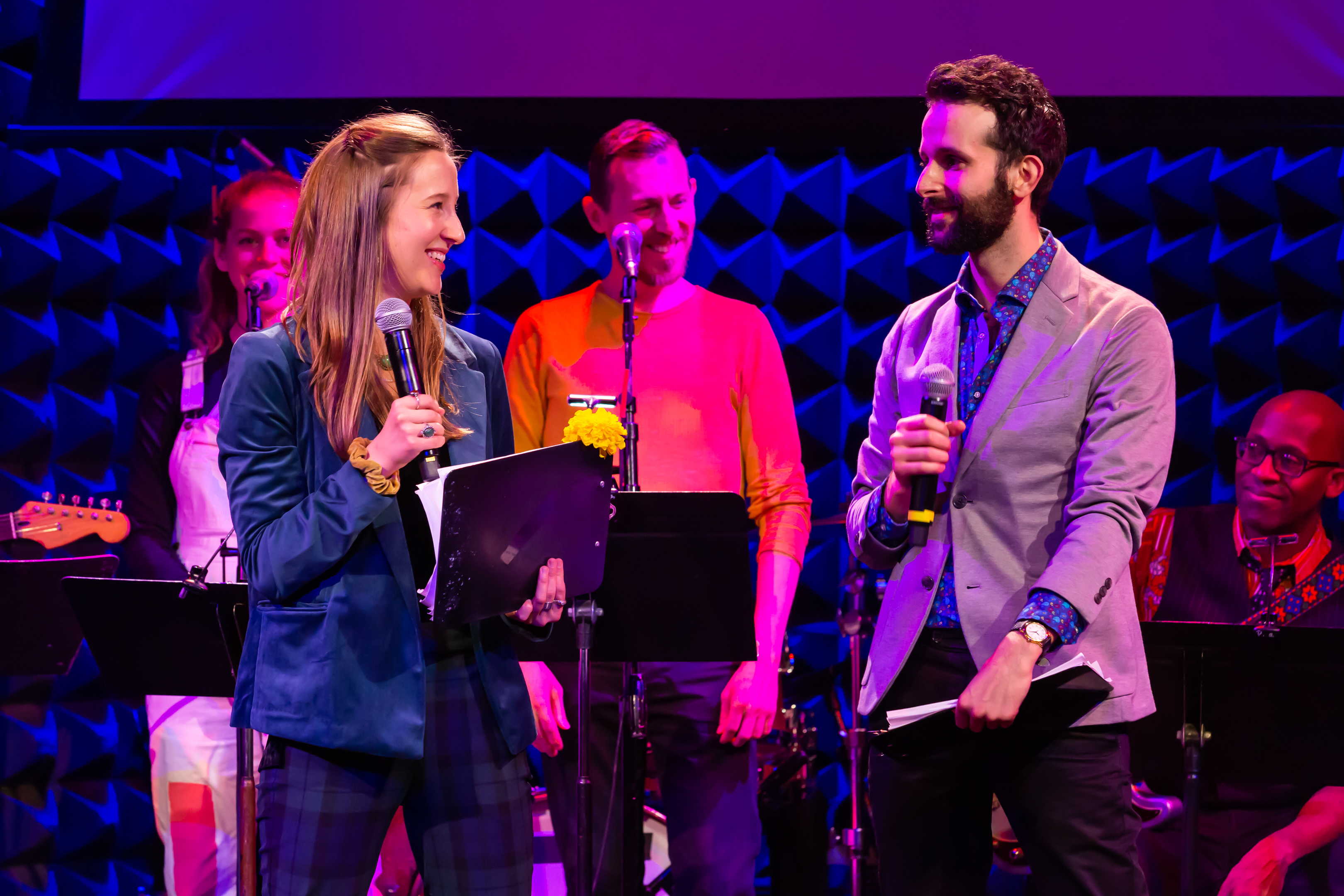 CONFIDENT VOICES SONGWRITING PROJECT PARTICIPANTS:
Alex, Ariana, Chris, Corey, D'Amari, Daniella, Derick, Elias, Erick, Erikson, Estefani, Evan C., Evan G., Hannah, Harry, Isiah, Jaden, Jahsean, Jared, Jerry, John-Paul, Josh, Kaiden, Kaitlyn, Kaliyah, Kate, Kianna, Noel, Olgaceleste, Reuben, Sam C., Sam G., Setto, Stephanie, Sutanya, Tereza, Travis, Wendy, Xavier
MUSIC MENTORS:
Ben Lindvall, Dan Emino, DJ Rabbi Darkside, Eleni Arapoglou, Ian Riggs, Joy Askew, Kori Withers, Melany Watson, Michael Inge, Miranda Di Perno, Ryan Pater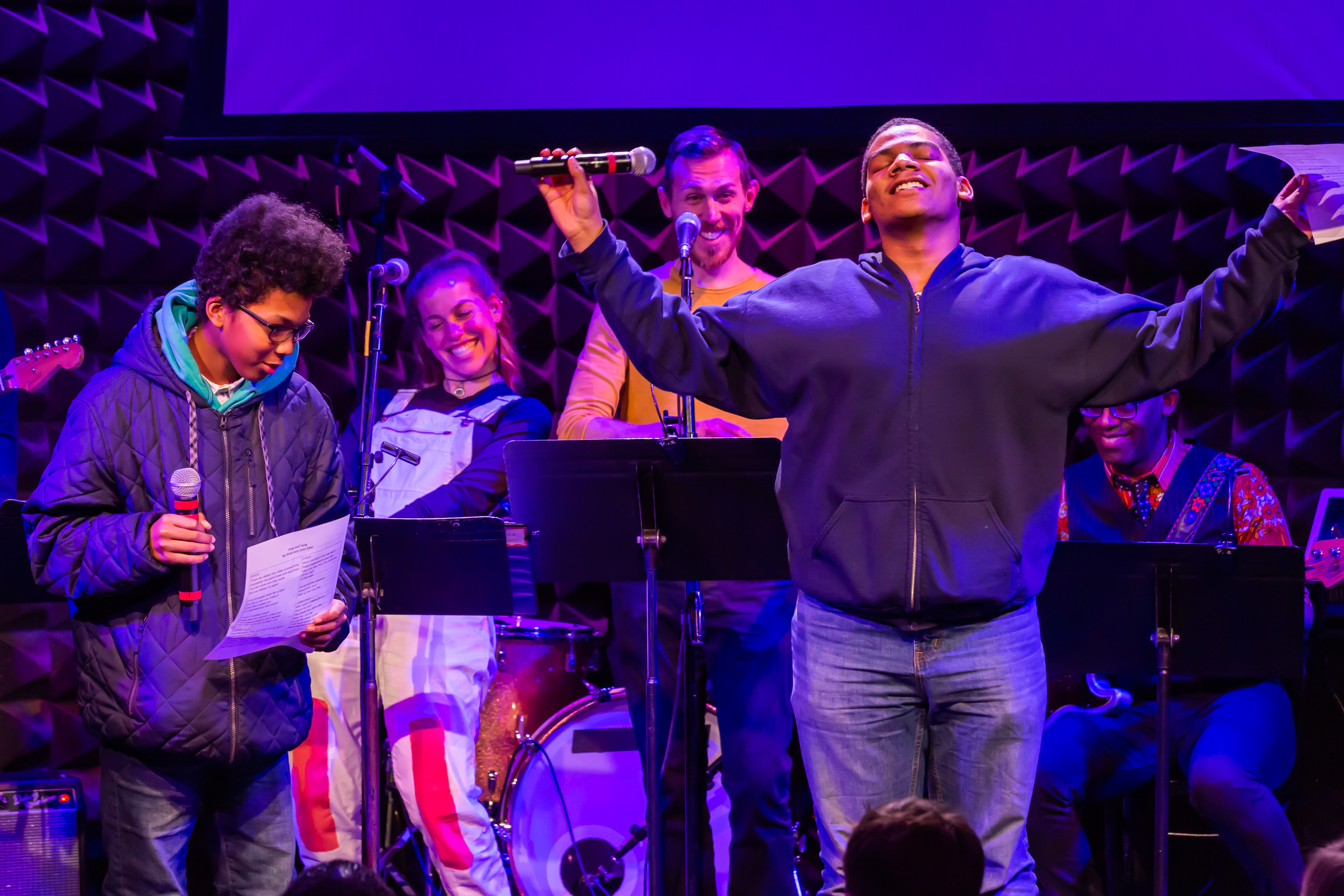 Enrollment for Confident Voices Programming is still open! CLICK HERE for more information and to REGISTER TODAY!