Escaping Reality
by Josh Dunford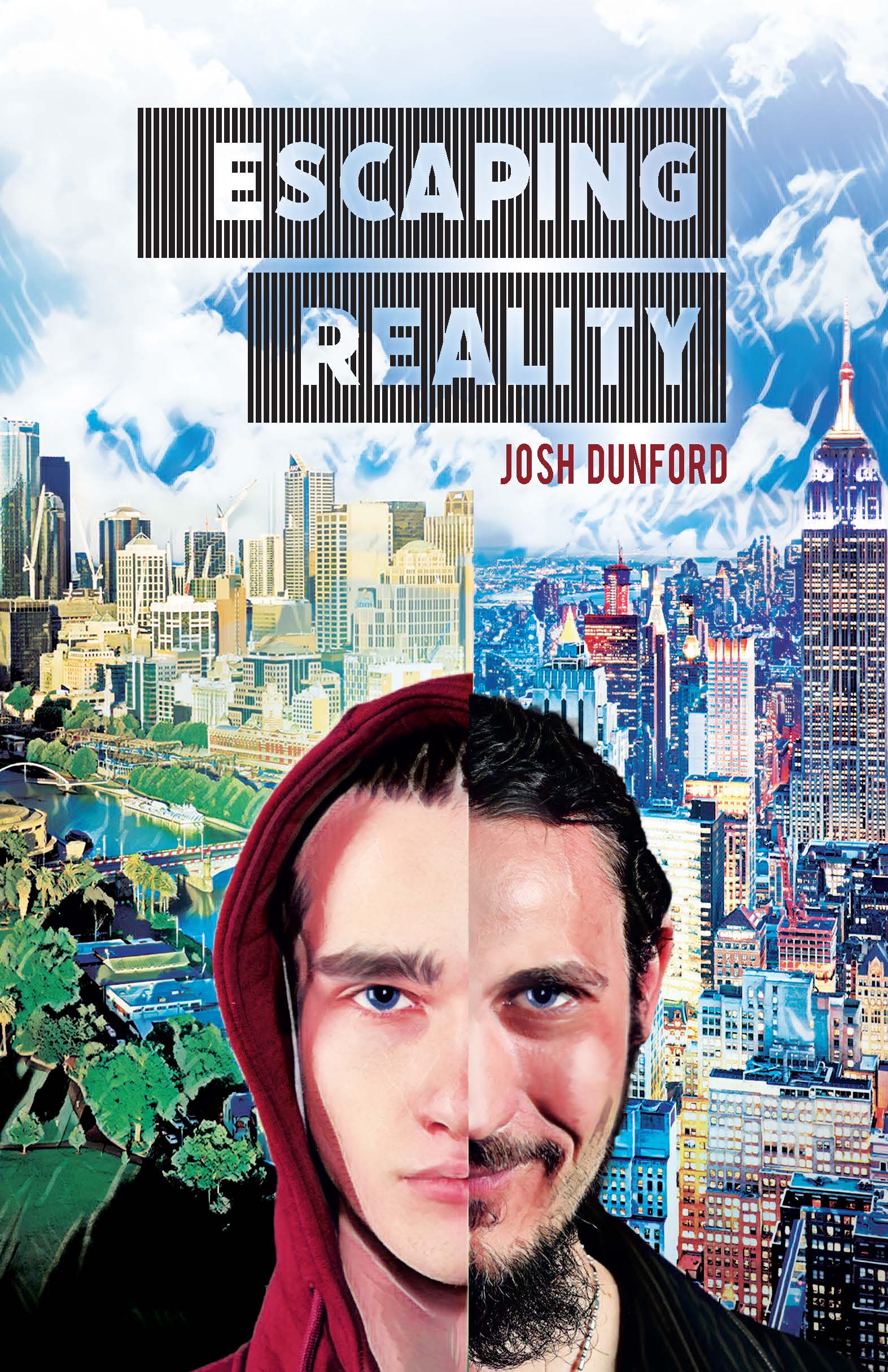 Author's Dedication
I want to thank my parents, SAY, and Brandon for helping me write this book. I also want to thank my sisters.
"Do not let the shadows of your past darken the doorstep of your future. Forgive and forget."
— RecoveryExperts.com
CLICK THE TITLE BELOW to read the paperback book!