Our Gala was held on Monday, May 22, 2023, at The Edison Ballroom, New York City.
To start the night, Taro Alexander, Everett Bradley, and Travis Robertson led the kids and honorees in "Hype" – the inspiring tradition that energizes everyone and reminds us that we're all here to help children discover their beautiful voices!
The mini-musical "Alone" wowed a full house, starring Kelli O'Hara, Brandon Victor Dixon, SAY alumni, and the kids! A moving, humorous, and inspiring performance that brought the entire audience to their feet.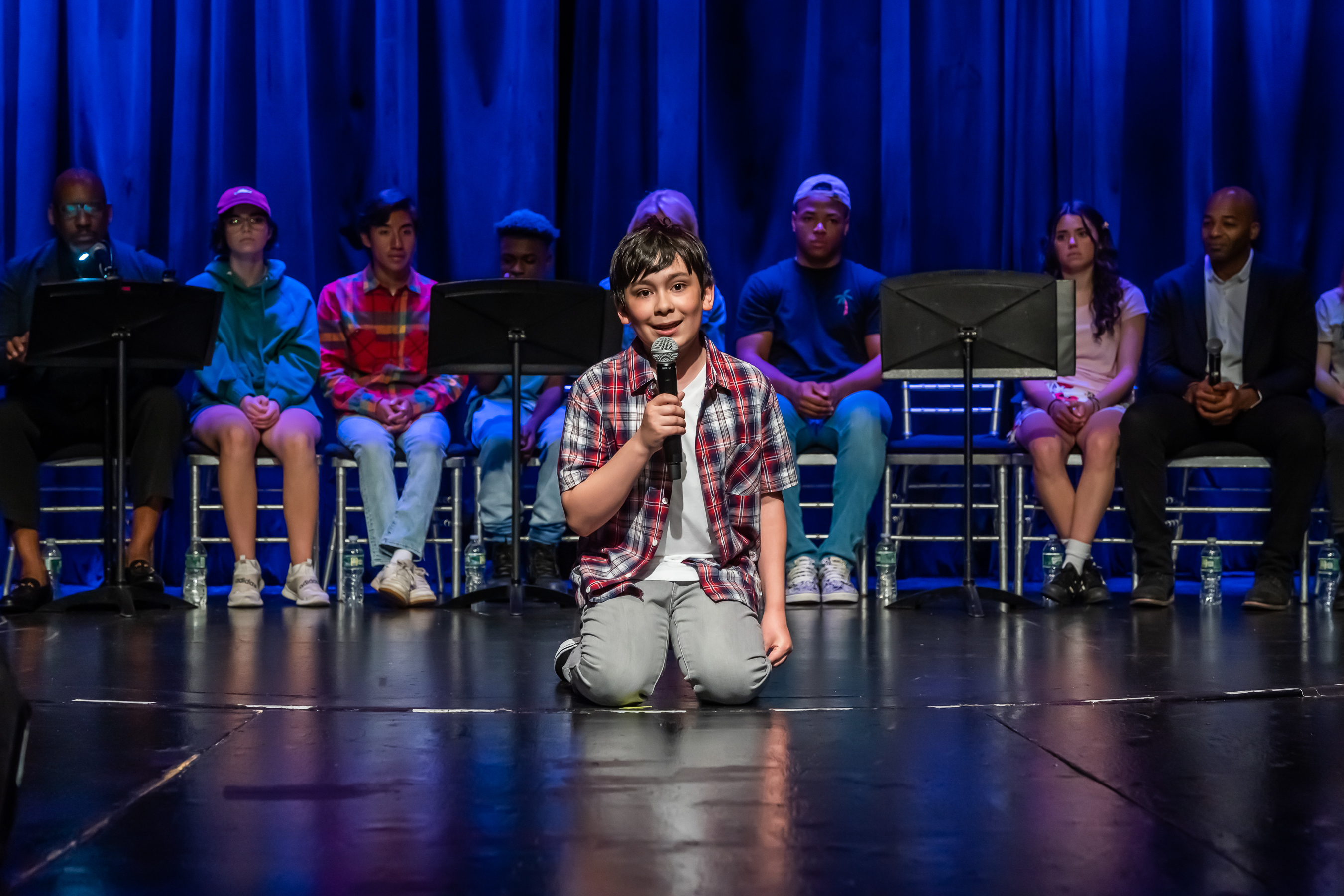 Guests enjoyed dinner as we presented the Gala awards.
Samantha Booth of JOANN Stores, who collaborates with SAY, accepted the SAY: Budd Mayer Advocacy Award.
John Hendrickson and SAY; Hero Award.
Wayne Brady accepted the Hero Award and inspired guests with his incredible words and essential message to the SAY community.
When Mariska Hargitay and Peter Hermann were introduced by their son August – there wasn't a dry eye in the house. They were inducted into the SAY: Hall of Fame, and their speeches will live in everyone's hearts forever. All guests were again on their feet, a testament to why SAY inducted these ardent supporters into our Hall of Fame!
SAY's host and dear friend Kelli O'Hara again took the stage to send everyone home with music in their hearts.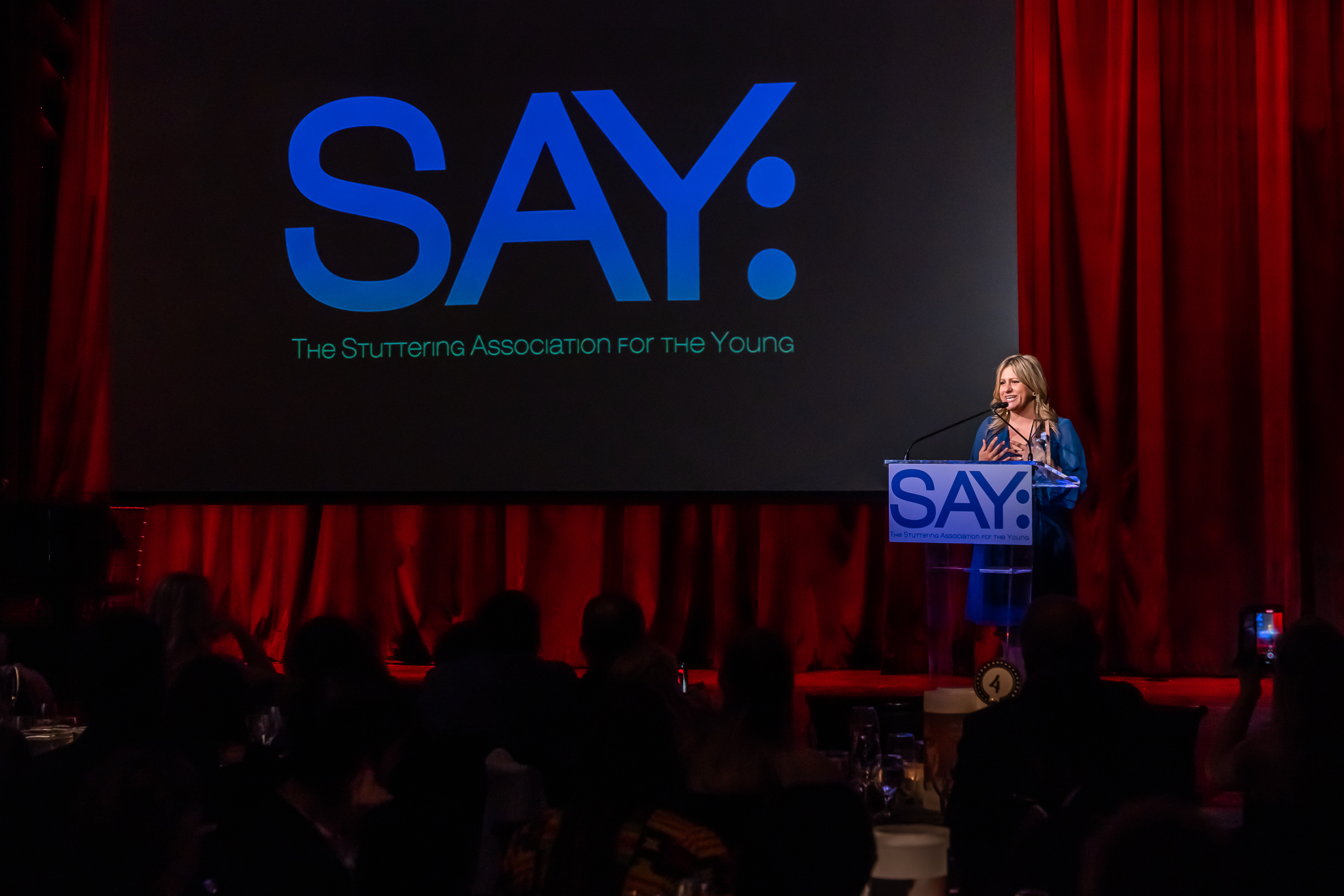 Thanks to generous supporters, we raised crucial funds to send kids to Camp SAY and fuel all the year-round work we do. Donations are still coming in for the Gala, which has already raised over $850,000 to help change lives.
The number of children we support continues to grow, so if you haven't already done so, please consider supporting SAY and the kids. Without you, we can't do the life-changing work we do!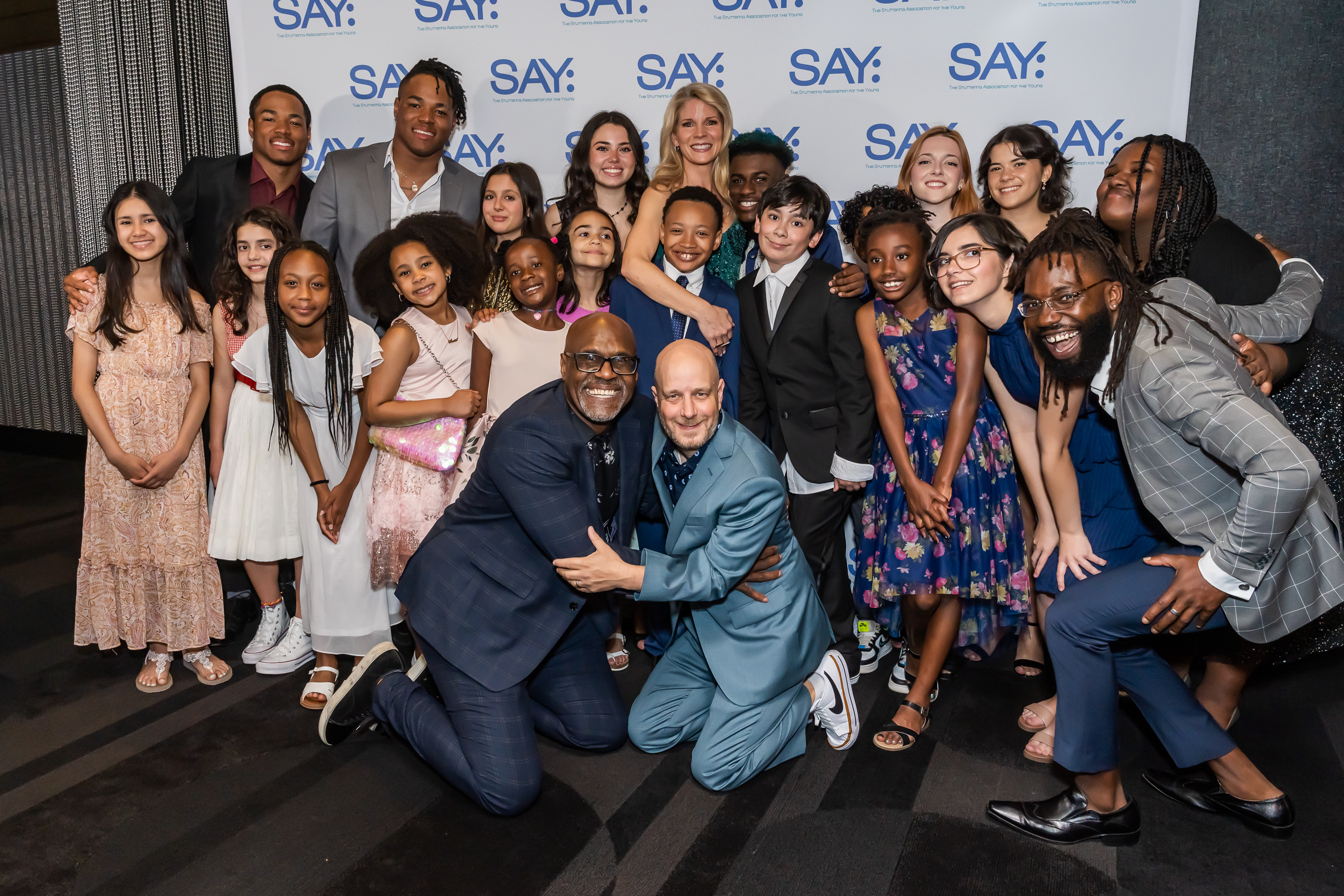 Thanks again to our incredible Gala Award Recipients: